Winter at Rivendale
20th Aug 2019
We have just completed servicing on all the farm machinery.
Harvester
Truck Mounted Forklift
Mowing Tractor
Spraying/Fertilising Tractor.
All ready to go for the New Season!
All Servicing and Machinery Safety checks are recorded and kept in the office, for reference.
We are currently doing a round of Irrigating, and Fertilising will be done in the next few weeks.

All these changes are our normal winter routine so you can be sure to receive a quality product next season.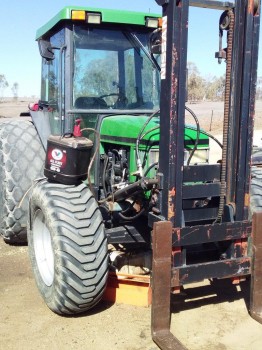 click for larger image